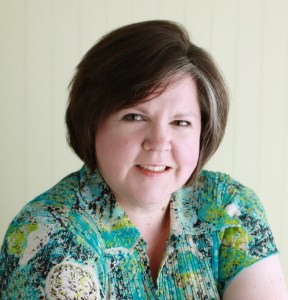 About Me
My name is Barbara Githens ("Miss Barbara") and I love music! Heart and Soul Music Studio, established in 2005, was a dream come true. I've been teaching piano and voice for fifteen years but as your teacher, putting my heart and soul into music has been a life long pursuit.
I have been a church musician for many years with performing, directing, and accompanying. I often work with children in a Sunday School setting and have experience training adults as choir and congregational singing directors.
My personal voice and piano studies have been going on for 20 + years and continue. For 8+ years, I sang with two major symphony choruses - Elgin Symphony Choral Union and Mormon Youth Symphony Chorus on Temple Square in Salt Lake City, Utah as well as Heartland Voices choral group under the direction of Dr. John Slawson..
I have been a music director of two major musicals as well as an Early Childhood Musikgarten instructor for seven years. Currently, I continue my work as a church musician, work with children and music, and play and perform with small ensembles and soloists in many different settings. Yes, that includes weddings and funerals!
Philosophy
Music truly comes from the heart and soul and I feel it is my responsibility to teach students of their ability to create heartfelt music through either voice or piano lessons. By teaching foundations of rhythm, note reading, listening skills, technique, and theory students thrive best when lessons are flowing and animated.
Working harmoniously through each piece by using proper technique and expression is a top priority in the studio. Competitive games, competitions and goals coupled with praise or recognition, encourages students to continue on their learning journey of becoming fine musicians.
Several performance settings throughout the year include two studio recitals and KCMTA's Christmas at the Union Station. The preparation process focuses on building confidence and aptitude as a performer.
Students deserve to be taught as individuals, and my goal is to learn the individual's unique learning style. This knowledge aids me in preparing individual lesson plans tailored to the student.
Sight reading new material fosters independent thinkers enforcing what is learned at the studio. Teaching improves when I talk less and listen more to progress.
As music can communicate emotions, students learn to paint a picture or mood as they play or sing to express dynamics and improve musicality. This turns playing into a form of art, relaxation, and self-discovery thus proving that everyone, if given the opportunity, has the heart and soul to create beautiful music.