---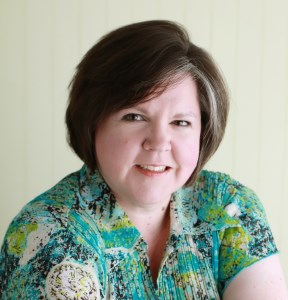 About Me
Hi! My name is Barbara Githens and I've been teaching music since 2005 and love it! When students learn from me, they learn of their ability to create heartfelt music.
My mission as a teacher is to instill the love of music making. Students are learning so much more than just notes on a page. They are learning expression, technique, theory and a little bit of history. Music is made up of a little bit of math, science, foreign language and art. This is truly a work of the heart and soul and these skills are incorporated into weekly lessons.
Putting my heart and soul into music has been a life-long pursuit. I have been a church musician for many years with performing, directing, and accompanying. I often work with children in a Sunday School setting and have experience training adults as choir and congregational singing directors.
My personal voice and piano studies have been going on for more than 20 years. I've sung several seasons with two major symphony choruses as well as a chamber choral group. I've been a musical director of two major musicals as well as an early childhood Musikgarten instructor for several years.
In addition to teaching, I continue my work as a church musician, work with children and music, and play and perform with small ensembles and soloists in many different settings. Yes, that includes weddings and funerals!
I am a member of the Kansas City Music Teachers Association (KCMTA), Kansas Music Teachers Association (KMTA), and the Music Teachers National Association (MTNA). Because of my memberships, my students have opportunities to participate in exclusive association events they wouldn't otherwise be eligible to join. Besides this, these associations allow me to further my musical education which benefits you!
Studio Overview
I aim to educate with plenty of activities and play. Studies have shown that a child learns and retains information longer if presented in a fun, creative and playful way. That means games, challenges, and creative resources are a plenty over here! Practice incentive programs theme the year and are based to send home practice principles for the six days between lessons. These incentives focus on the whole musician and how to's in setting and achieving goals.
Students meeting goals are sure to be found on the ever popular "Student of the Month" list and be featured on the "Wall of Fame". The history of the great musicians is introduced throughout the year with a "Composer of the Month" challenge to learn the works of the masters. There's always something going on in the studio with challenges attached to sweet treats or prizes throughout the year.
"My two children took piano lessons from Barbara. They are 7 and 10. She works very well with young children, and they learned quite a bit with her. I would recommend her for young children who are starting their piano studies." - Paula W.
I invite you to contact me to schedule a meet and greet, come see the studio and see what Heart and Soul Music Studio has to offer to your budding musician!